Skills &
Services
We can summarise our skillset in one word: gardening.
The work we do is intended to give you an outdoor space that you can be proud of and enjoy, by yourselves and with company.
Our team isn't afraid of hard work. We design, we dig, we plant and we maintain, all as part of our comprehensive landscaping design offering. Below are three services we commonly provide, however, we can work with just about any challenge or project you give us.
Services
Planting and garden design
Our garden planning ideas are designed to optimise the available space. As part of this, we subscribe to the Beth Chatto way of gardening, always putting the right plant in the right place. Our goal is to give every plant the best chance to survive and thrive.
Plant sourcing
We have established and trusted relationships with nurseries and growers and are able to source specimen trees, perennials, shrubs, bulbs or bedding plants - all with the highest bio-security.
Soil preparation and irrigation
Good soil and a consistent supply of water is essential for any plant to grow. We supply and install both.
Packages
We offer tailored weekly/monthly care packages that include:
Pruning
Plant Disease identification
Borders
Hedge cutting
Vegetable patches
Low level tree work
Propagation
Turfing
Seeding
Total grass care
Orchard maintenance
Topiary work
Garden renovation
Drainage
Woodland Management
Wild Measdows
Re Wilding
Say hello as we'd like to see your outdoor space and see how we can help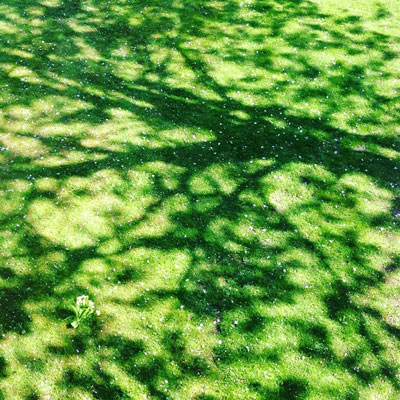 Orchard Maintenance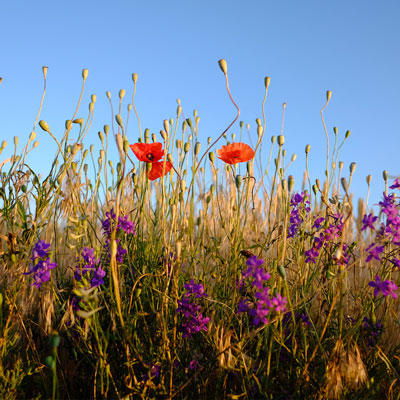 Wild Meadows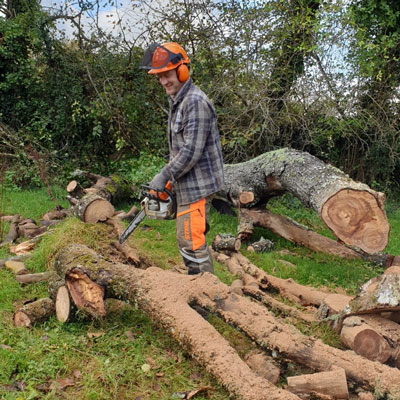 Trees & Topiary