About us
Our family-run gardening business was started by Alwyn and Ed, a mother and son duo in 1999; it has since grown to form a close-knit team of six. Connecting all of us is our shared love and experience of gardening. Clients have described us as honest - hard working - lively - enthusiastic - passionate - strategic - and forward-thinking.
Not only are we sensitive to the needs of our clients and their gardens, but we believe whole-heartedly in the benefits of a gorgeous outside space for the mind, body and soul. Spending time in a beautiful garden is a great way to relieve stress; research has shown that flowers have an immediate impact on happiness and a long term positive effect on mood.
Whether the goal is to create a calming space or one for outside entertaining, to add value to your property or to help preserve the local wildlife and bird population, we can help you love your land.
As gardeners in Lincolnshire, we work primarily in Stamford, and surrounding areas, including Oakham and Market Deeping. Our designers and landscapers will manage your garden construction from start to finish, and everything in between.
With regular seasonal maintenance we create and nurture an outdoor space that you and your family can be proud of all year round.
Regular visits have proven to detour potentially unwanted visitors to properties, and add value. Were passionate about the environment and contributing to improve it for future generations. How can we help you and your family do your bit for your environment?
Alwyn, Ed, Jannis, Alley, Joe and Emma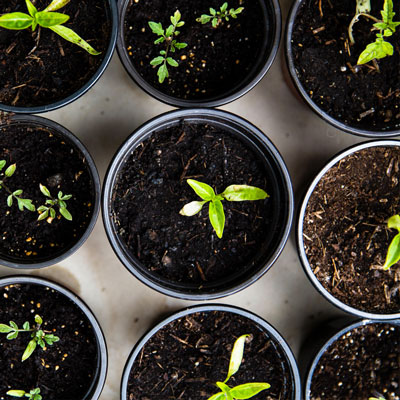 Propagation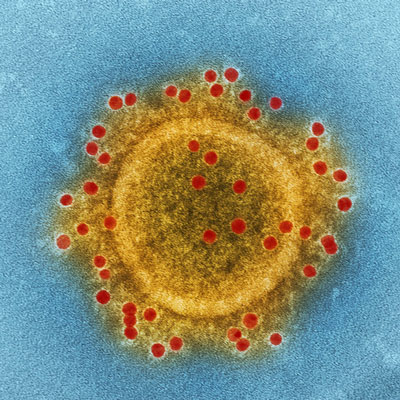 Disease identification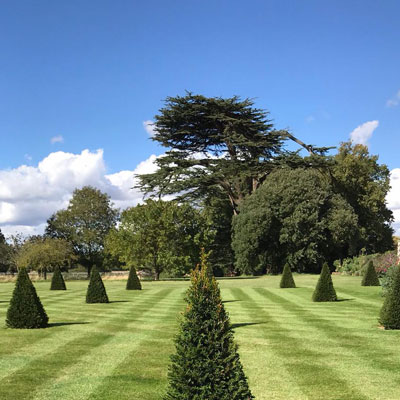 Total grass care