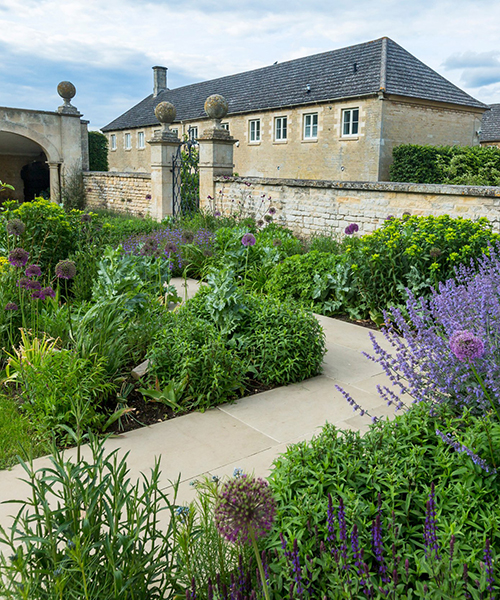 A professional, garden design, landscape gardening and seasonal maintenance company based in Stamford, Lincolnshire.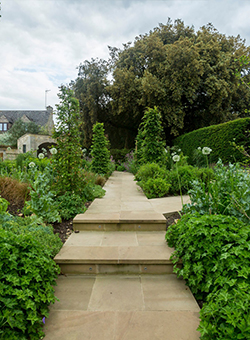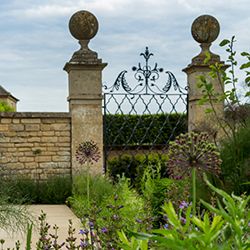 Landscape
& Seasonal Maintenance
At Haynes Horiculture we offer a range of comprehensive design services and consultancy, including planting, garden styling and seasonal maintenance programmes
Our RHS qualified gardeners, known for their detailed, creative spaces have been working for, and growing the business for more than twenty years.
With a personal, professional approach to design, as well as an unmatched attention-to-detail, Haynes Horticulture, provides total grass care, orchard maintenance, pruning and topiary work, garden renovation, drainage, woodland management and vegetable gardening alongside other projects.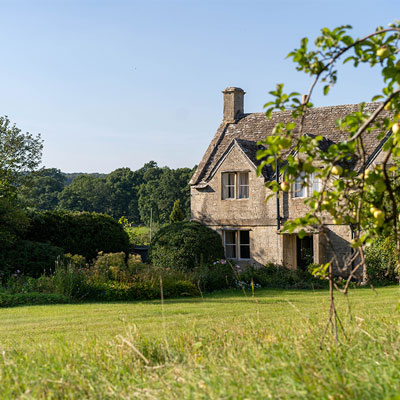 Plants & Pruning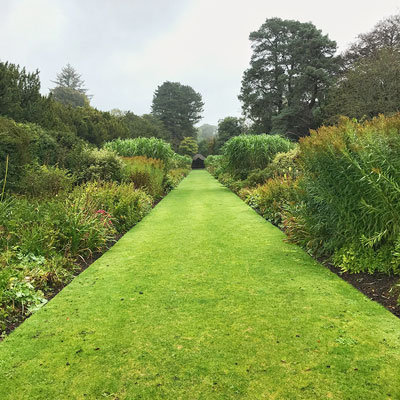 Borders & Lawns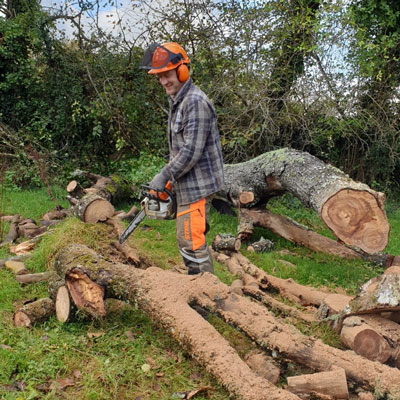 Trees & Topiary